Product Highlights
Output Size: Simplex printing: 3,000 sheets/hour, Duplex printing: 1,500 sheets/hour
Output Type: colours
Recommended User
Paper Width: Simplex printing: 0.06 to 0.6mm,Duplex printing: 0.06 to 0.45mm

Media Support: Supports a wide range of media due to adoption of HS UV ink. No precoat required. No exclusive paper required.
Copy Speed
(A4/Letter Crosswise)
Download More Information
High Quality
1200x1200dpi High Image Quality
Konica Minolta's newly-developed cutting-edge inkjet print head, newly-developed UV ink and half-tone processing, all dedicated for superb quality enables the achievement of 1200dpi high image quality.
Konica Minolta's original proprietary font edge-processing technology enables the realisation of excellent text quality with sharpness and legibility even for small font sizes.
Our newly-developed UV ink cuts down on degradation of gloss or texture caused by ink depth variations, a problem with conventional UV inks, to realise a natural gloss finish.
Optimised Ink Volume to match Paper and Printing Objectives
Paper-compatible output profile settings and three output modes make it possible to adjust image quality to match the paper type, printing objective, image quality and printing costs.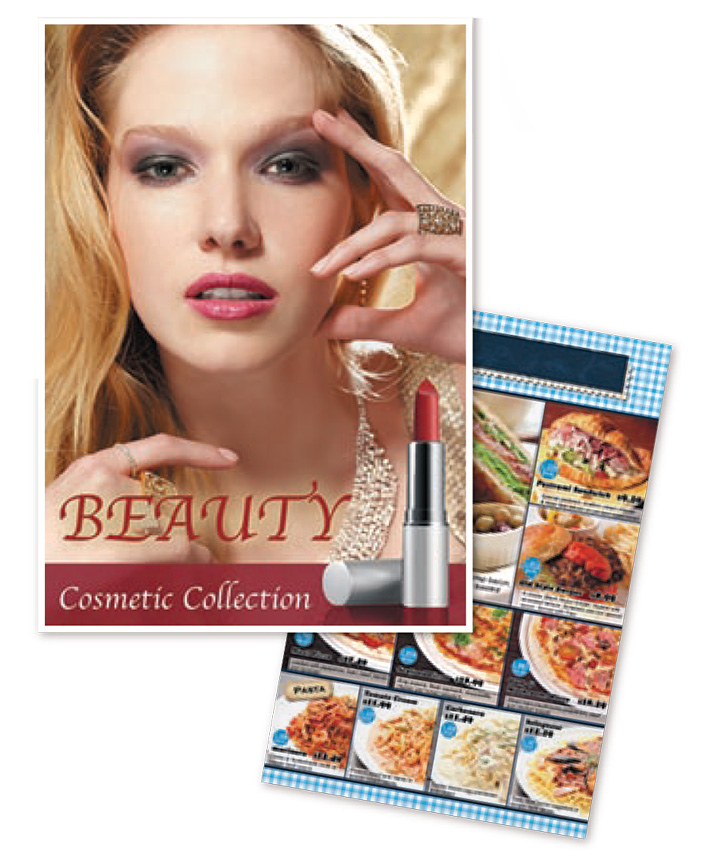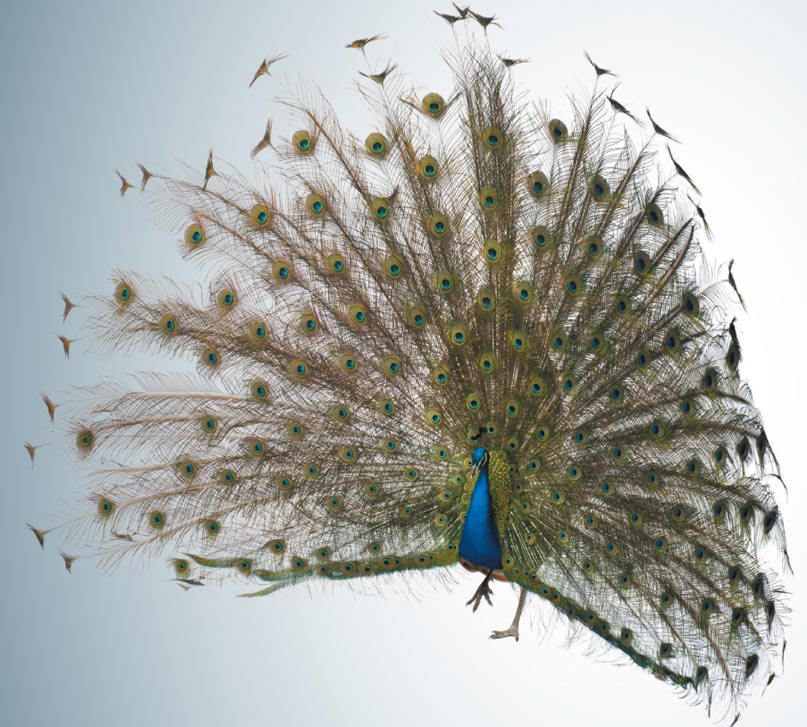 High-precision Colour-matching Technology
AccurioJet KM-1 incorporates the high-precision colour-matching technology used in the AccurioPress Series.
The newly-developed UV ink covers the Japancolor ink gamut.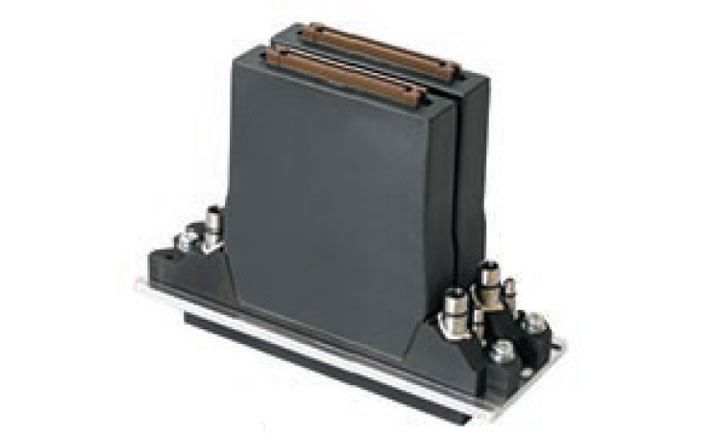 Konica Minolta Inkjet Print Head Module capable of producing high image quality of 1200dpi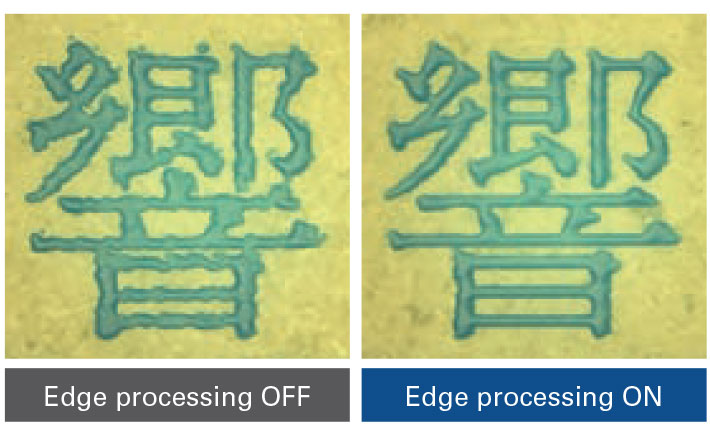 Improved character quality by application of edge-processing technology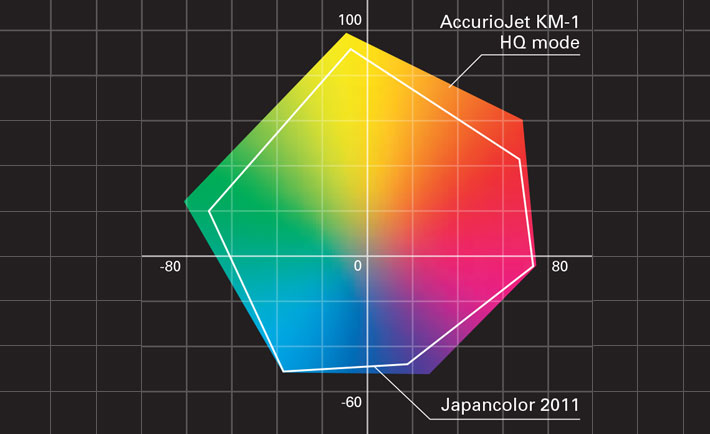 AccurioJet KM-1 colour gamut that covers Japancolor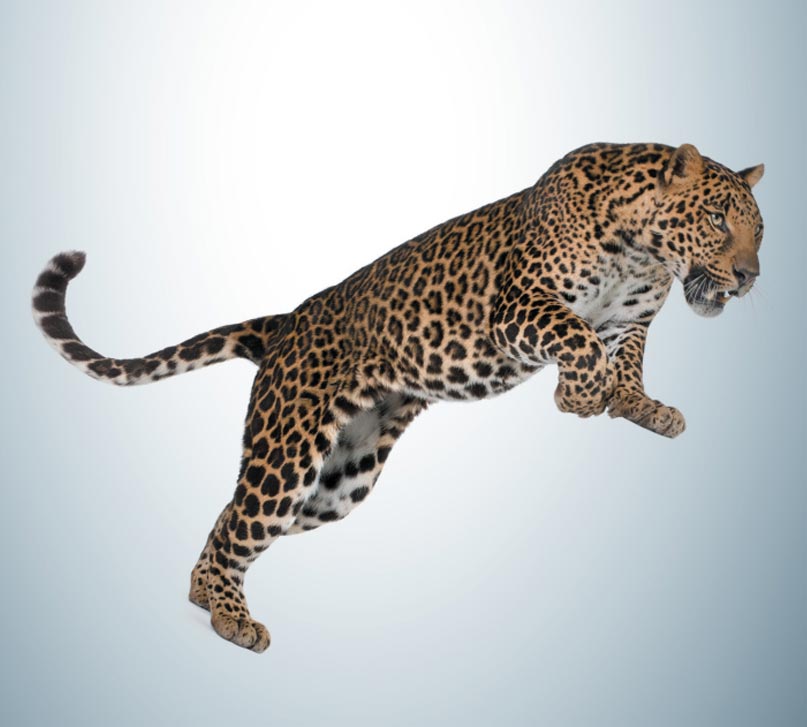 High Productivity of 3,000 sheets/hour
AccurioJet KM-1 is capable of output of 3,000 sheets/hour of the maximum paper size (585x750mm) and also offers impressive job-peak performance at a
productivity rate of 1,500 sheets/hour in the automatic duplex printing mode. AccurioJet KM-1 can achieve even higher per-job productivity with jobs in which the number of impositions can be increased by using a large size paper.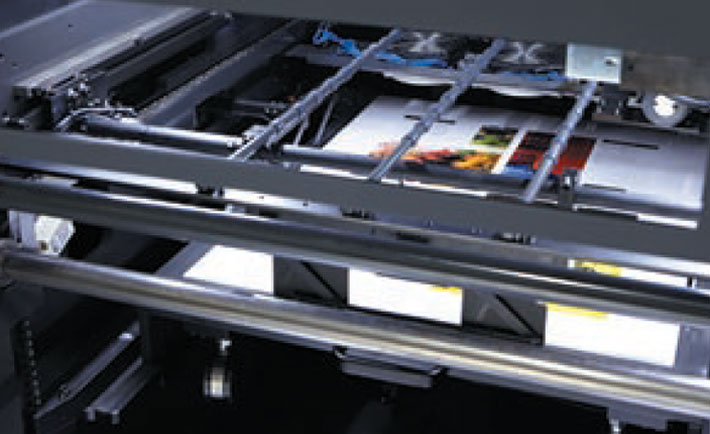 High speed printing at rates of 3,000 sheets/hour for simplex printing and 1,500 sheets/hour for automatic duplex printing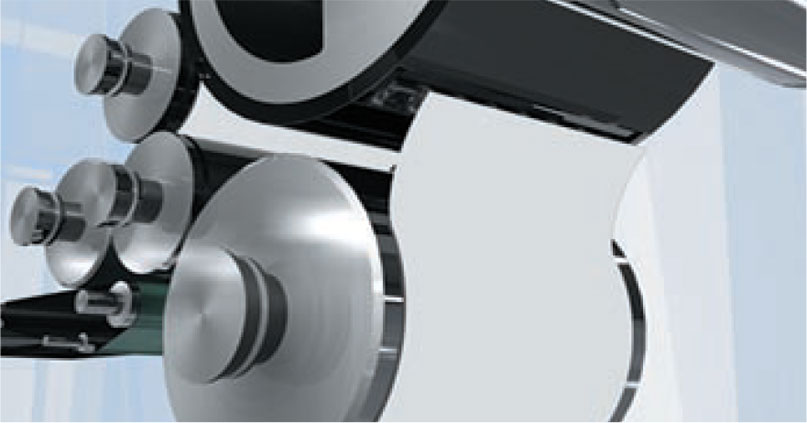 Automatic duplex function essential to realisation of short turnaround time
Automatic duplex printing with no drying time
Use of the new UV ink eliminates the need for drying time. AccurioJet KM-1 is capable of automatic duplex printing not possible with conventional inks. Elimination of time spent waiting for ink to dry contributes significantly to reduction in the overall production time.
High Productivity & Short Turnaround
No need for printing plates and major reduction in printing preparation time spent on colour adjustments
In addition to flexibility realised by the elimination of the need for printing plates,as a digital printer, AccurioJet KM-1 makes it possible to achieve major reductions in preparation time. In addition, because it is capable of high productivity as a digital printer, major reductions in printing preparation time can be realised because there is no need to perform tasks such a colour adjustment between machines required in situations where multiple digital printers are in use.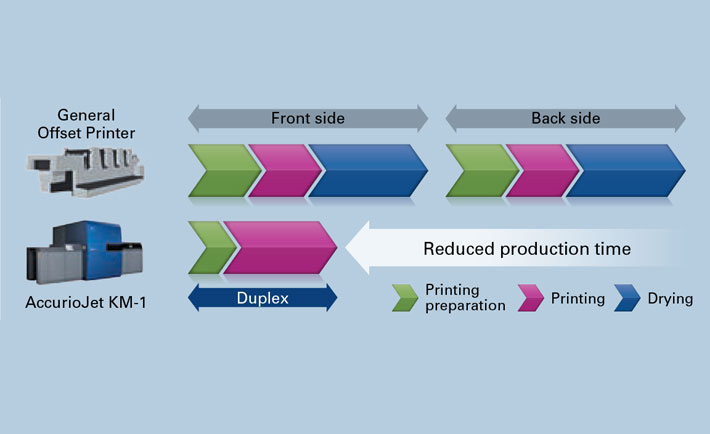 Automatic duplex printing without the need for printing plate and drying process contributes to significant reduction in production time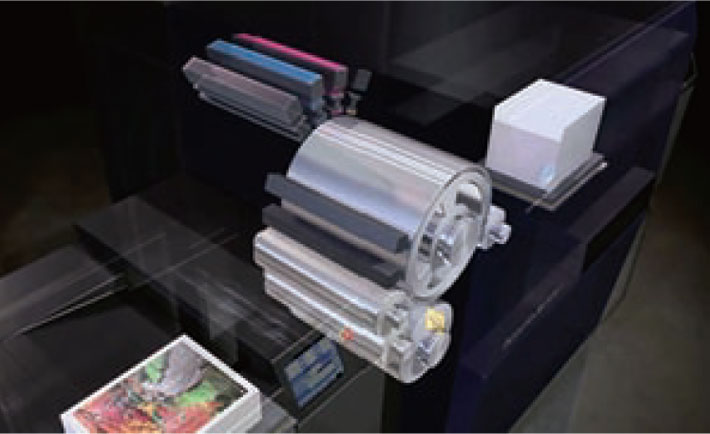 Maintenance mode
Machine Design that minimises downtime
Like an offset printer, the machine has been designed so that it can be maintained by the operator in most cases. This means reduced downtime caused by visits of service engineers, contributing to improved operating ratio.
Flexibility & Versatility
Maximum paper size of 585x750mm
Compatible with 585x750mm paper size larger than the standard B2. AccurioJet KM-1 significantly expands the range of paper usage and enables improved productivity by increasing the number of impositions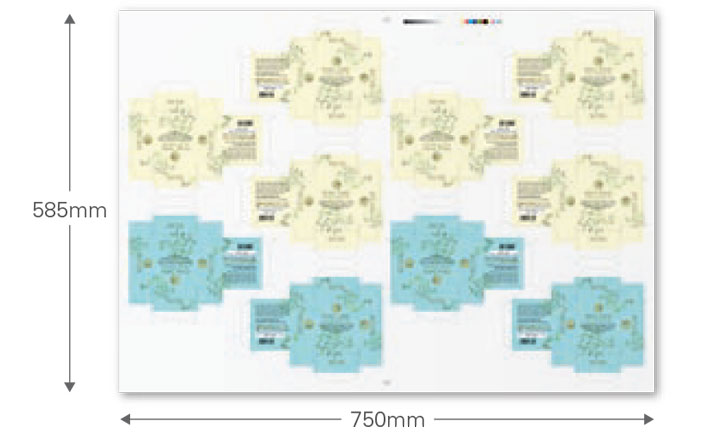 The ability to increase the number of impositions of small size prints enables improved productivity and workability
Compatibility with diverse paper types through the elimination of the need for pre-processing
No exclusive paper types are required. Because no pre-processing such as pre-coating is required, AccurioJet KM-1 is capable of handling a wide range of
base materials including ordinary offset printing paper, significantly contributing not only to enhanced paper-compatibility, but also short turnaround time through
elimination of the need for warehousing and reduced number of production processes.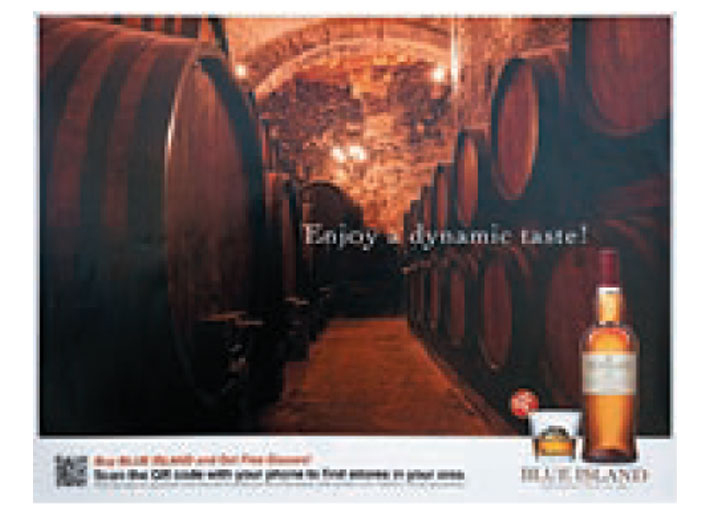 Capable of printing book jackets, tri- and quad-fold menus, brochures and pamphlets. AccurioJet KM-1 offers improved workability achievable by the automatic duplex printing function.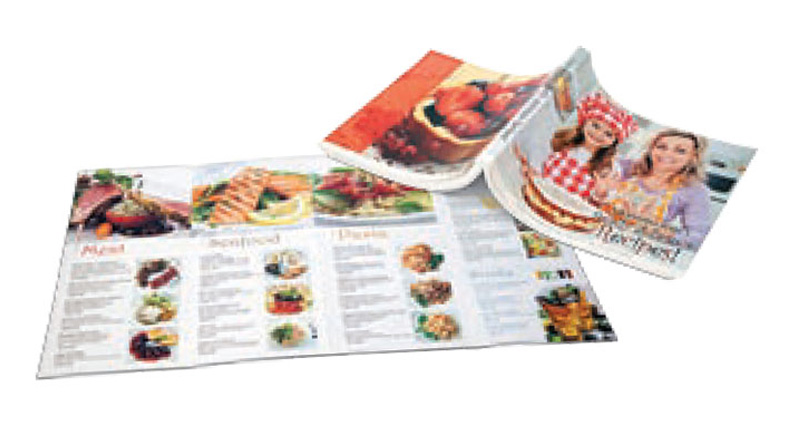 Printing of posters of a maximum size of 585x750mm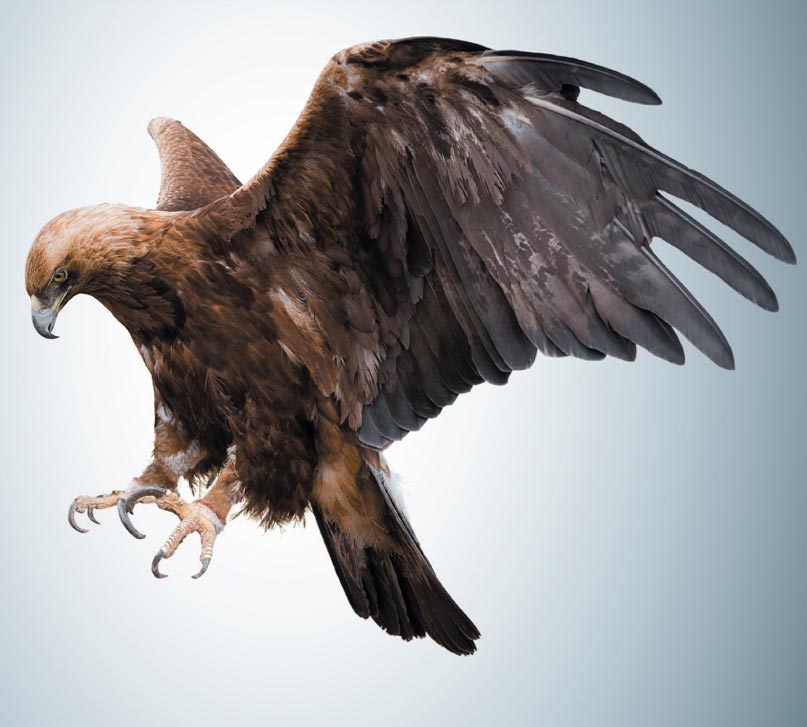 Compatible with paper thickness of 0.06 to 0.6mm
Compatible with paper thicknesses from 0.06mm to 0.6mm. Not only ordinary printing, but also applications such as package printing can be performed on a single machine. In addition, paper thicknesses of 0.06mm to 0.45mm can be handled in the automatic duplex printing mode.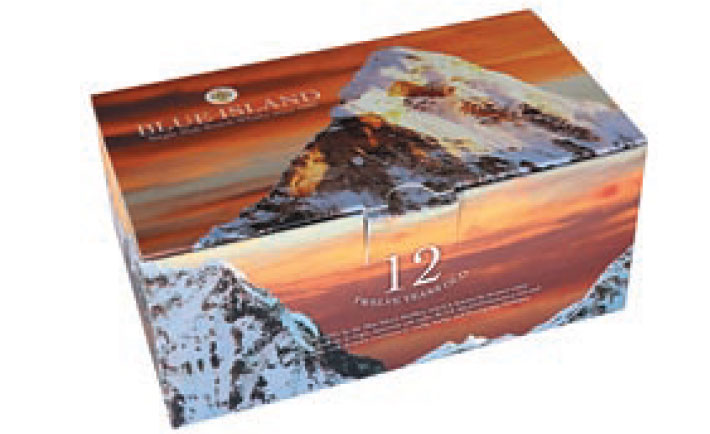 Compatible with a wide range of paper thicknesses from 0.06mm to 0.6mm and also capable of handling applications that require strength.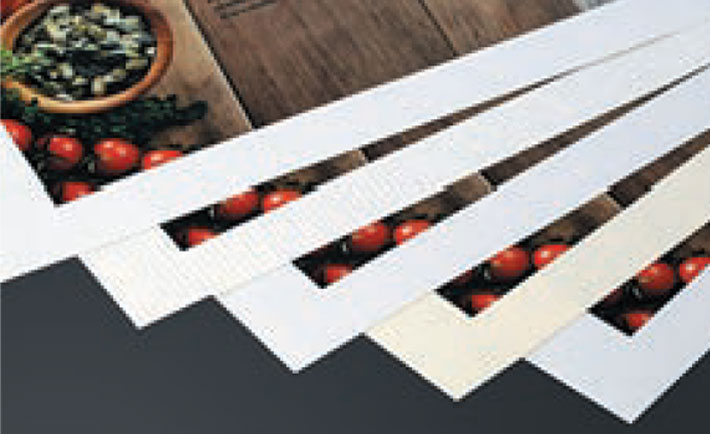 Outstanding printing quality on texture paper using the UV Inkjet System
Compatible with texture paper using the UV Inkjet system
The ability to print on texture paper, a task that presents difficulties with offset or electro-photographic printing systems, is one of the unique merits of the UV inkjet system, a non-contact system that cures without the need for pre-processing. This wide-ranging compatibility offers the ability to further improve designability and create new added values.
Variable printing compatibility unique to digital printing
The controller developed by Konica Minolta enables variable printing, enabling the provision of new printing services to contribute to business expansion by improving customer relations and winning new jobs.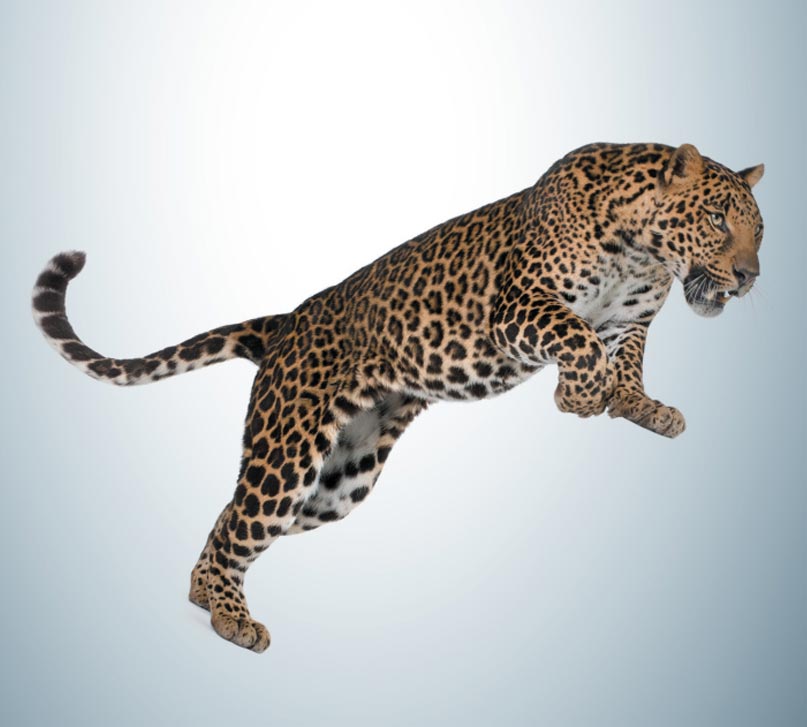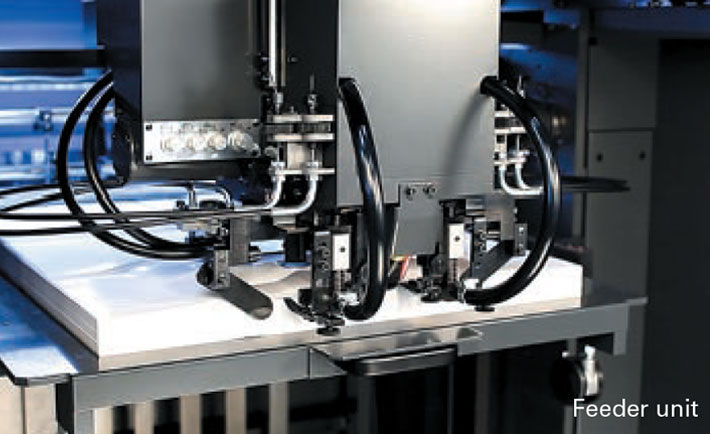 Paper-conveying technology identical to that used in Offset Printing
AccurioJet KM-1 incorporates paper-conveying technology identical to that used for offset printers to realise highly reliable and accurate paper conveyance.
Greater registration accuracy realised by use of UV ink
The use of UV ink eliminates problems such as waviness or curling commonly occurring during processes such as thermal fixing and drying to achieve superb print quality and highly-accurate registration.
Because UV ink does not readily dry when exposed to air, problems such as ejection misalignment caused by drying of the ink on nozzle surfaces are minimal compared to other inkjet systems.
Image quality control by inline sensor
AccurioJet KM-1 is equipped with internal inline sensor that automatically detect and correct image flaws. The inline sensor keep image quality degradation caused by nozzle defects in the inkjet system to a minimum.
Reliability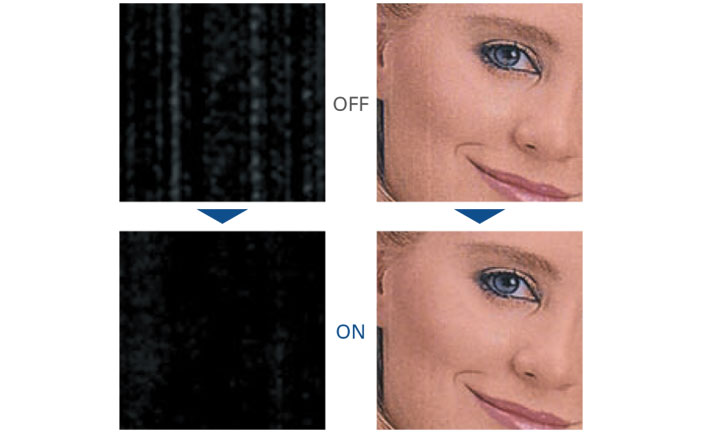 Problems such as nozzle misfire and streaks are detected and images automatically corrected by inline sensors.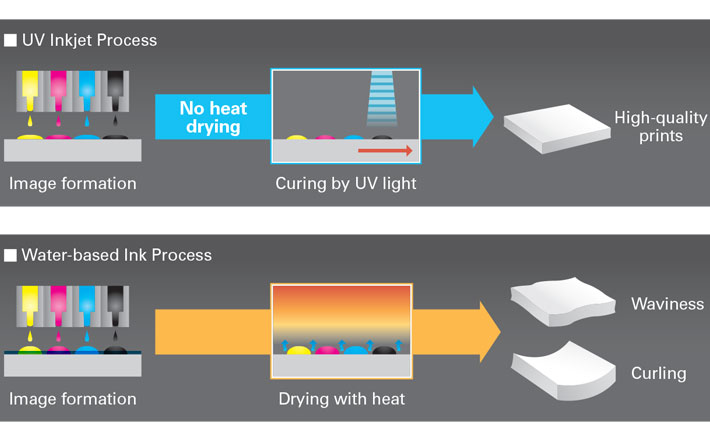 Merits of using UV ink. Because processes such as permeation of the paper with solvents and drying are unnecessary, paper waviness is minimised and outstanding registration accuracy and high quality prints are realised.