document management system Software

Stow it right – and make sure you tag it correctly to retrieve it easily when you need it. That, in short, is the essence of document Indexing.
Document (or data) Indexing is a staple feature of any self-respecting Document Management System, or DMS. An 'intelligent' DMS leverages 'meta-data field' and/or OCR (Optical Character Recognition) technology to scan the information contained in a document and capture its essential traits. This 'trait' is then mapped to a pre-defined vocabulary-set to sort or archive the document into a suitable category.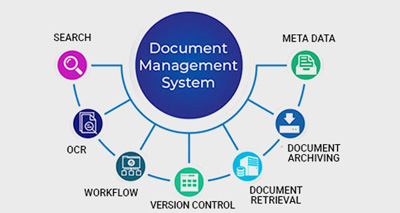 First, Indexing saves time & effort by making document archival convenient and logical
A smart DMS is Indexed logically. Which means that if you work with 'text intensive documents', a feature called Full-Text-Indexing will enable you to locate them conveniently by letting you search for them via textual phrases and portions. Similarly, transactional documents (like cash memos) are easily searchable because figures and number are used as the 'search parameter'.
Then, Indexing aids productivity by making document retrieval easy & fast, too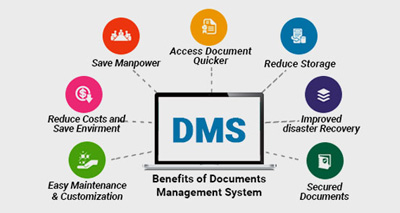 In document Indexing, the category against which a document is slotted (or 'tagged') depends on (A) the intrinsic nature of the document – i.e., whether it is a contract, an invoice, a purchase order or a technical record, etc), (B) 'Intrinsic features' of the document, such as its name, date of creation, name of creator, name of the project or department to which it belongs, etc, (C) special requirements of the organization – whence a contract may be categorized as a 'technical' record, for instance, or, indeed, a combination of (A), (B) and (C). So no matter how you are searching for content, a sophisticated Indexing system has all conceivable approaches covered, and you are bound to find your doc in no more than a few clicks.
A great DMS Indexing system lies at the heart of a workplace that's low (nil, even) on paper, and high on performance. It's worth the time, effort and cost to get one in place asap.