Intelligent Document Processing: Preparing today's businesses for tomorrow
India, 18 August,2023: Not long ago, I was watching The Big Short, a movie based on Michael Lewis' book The Big Short: Inside the Doomsday Machine. The movie revolves around the financial crisis of 2007-2008, triggered by the United States housing bubble. In the movie, you'll find a scene in which hedge fund manager Michael Burry (played by Christian Bale) is lying on the floor between heaps of documents scattered around in his office, analysing some data. Soon, he realised the banks had created a housing bubble that kept providing mortgage loans to buyers that they couldn't pay off or afford to pay back in the first place. It's the moment in the movie in which Mr Burry finds that there is a financial crisis looming over the US economy.
The above scene offers a glimpse of the complex data management that organisations reel under regularly. At the same time, it also underlines the importance of IDP—a software solution that records, transforms, and processes data from documents. If only Mr Burry and the banks had access to a solution like IDP in 2005, they might have avoided one of the biggest financial crises that shook economies worldwide.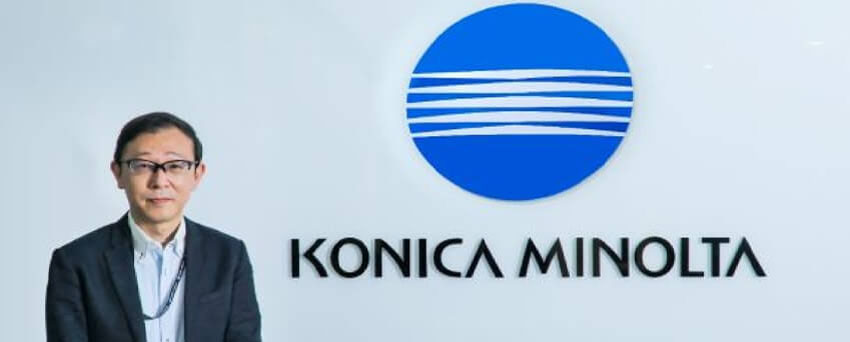 Fast forwarding to the present, companies across sectors have accelerated the adoption of enterprise software solutions that allow them to address their growing data requirements. Such new-age solutions help firms store bulk data, process it, and derive predictive analytics, improving their workflow and furthering their automation plans while maintaining the organisation's workflow.
In other words, the growth of today's firms largely relies on how they handle large quantities of data. Yet, the majority of the firms' data remains unstructured. To put it simply, many companies continue to lag because their data is impossible to track and put to use. In order to tackle this, leaders in the past have used methods like manual data entry—a process in which an employee capture information or foregoes valuable data and insights. The process is time-consuming and tiresome, the equivalent of having numerous Mr Burry-like instances.
Companies nowadays are adopting solutions like IDP, which processes documents with structured and semi-structured design layouts and later converts the information trapped in static layouts into more dynamically accessible and usable information. Business data in the form that is easily consumable by Business Process Management platforms and Enterprise Resource Planning software form the core of the digital transformation journey; unfortunately, a significant amount of business data is embedded in unstructured formats like business documents, emails, images and PDF documents.
It is worth mentioning that intelligent document processing is the future of document management automation. It has the capability to classify, capture, extract, and process data from a variety of document formats. It uses AI technologies such as natural language processing (NLP), Computer Vision, deep learning and machine learning (ML) to classify, categorise, and extract relevant information, and validate the extracted data.
As per the report "Intelligent Document Processing Market by Component (Solutions, Services), Deployment Mode (Cloud, On-Premises), Organisation Size, Technology, Vertical (BFSI, Government, Healthcare and Life Sciences) and Region – Global Forecast to 2027", published by Markets and Markets™, the global IDP Market size is expected to rise from $1.1 billion in 2022 to $5.2 billion in 2027 (around INR 415.636 billion), at a CAGR of 37.5 per cent during the forecast period.
The numbers clearly show that IDP is deepening its roots for multiple reasons. It is cost-effective, boosts process efficiency, and gives a strategic advantage to the business over its competitors with improved flexibility, scalability, and serviceability. Additionally, since the software is AI-enabled, it continues to learn and evolve with time. It processes multiple data types, absorbs information, and finally makes modified decisions with time.
In conclusion, the digital transformation of unstructured data and connecting it with the firm's tech ecosystem can expedite operations, thus, boosting overall productivity. Solutions like IDP are helping businesses to conduct business smartly. It will be interesting to see where and how this technology will evolve and what role it will play in the next crisis that has the capability to disturb global economies.