Konica Minolta offers rich document centric solutions to improve business efficiency, employee productivity and effectively manage your workplace. Our goal is to provide greater satisfaction and reassurance at all times for the success of your business.
Solution Software

Automate data extraction and document distribution in your organisation.

e-bizVAULT Cloud DMS is a revolutionary product that is built for the web.
Case Studies
Case Studies

> WARREN GENERAL HOSPITAL

> Peterbilt Truck Parts & Eqiupment
Blogs
3 Digital Trends that will shape the future of business
Feb-24-2020By Admin
Technology, the bedrock of the modern era, has forever been changing, inventing, and reinventing itself each day to make human lives better and simplified.Modern technology has paved Read More >
What does digital transformation mean for organisations?
Feb-7-2020By Admin
Digital transformation has spearheaded an era of revolution. Organisations are laying robust foundation on turnkey factors like business model,. Read More >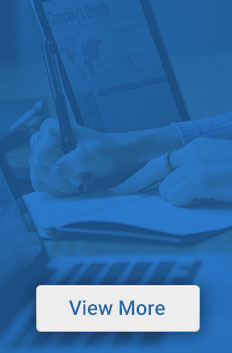 Providing Services

OPS combines consulting, hardware, software implementation and workflow management to lower document spending.

CS Remote Care provides automated monitoring of your Konica Minolta devices for stable operations at all times.
Solutions
Assuring intellectual assets and preventing leak
IC cards and biometric authentication
Viewing and printing restrictions
Prevent unauthorized online access and use
Protect unauthorized falsification and document replication
Control access to MFPs by ID card
Minimise TCO
Account system to control departmental output costs
Reduce colour output costs by thorough management
Authentication to limit printout loads by individual/group
Maximise internet FAX to reduce communication costs
Reduce unnecessary output of FAX documents
Information sharing for smoother communications
Improve business efficiency with information sharing
Consolidate scanned and digital documents
Manage and share documents by selected criteria
Convert data into PDFs from any application
Enhance retrieval performance of scanned documents
Maximise business efficiencies
Eliminate print waiting times with smart MFP access
Maximise efficiencies through minimum resources
Direct printing from Web pages and PDFs
Account management for streamlined operations and enhanced productivity
Digitisation of FAX documents
Way to expand business opportunities
Print and save images using an iPhone or iPad
Print and save files using a mobile device
View and print web content via control panel
Customised settings for operation panel
Saving energy and resources via green products
Switch from multiple devices to a single, power-saving MFP to reduce energy costs
Reduce electricity consumption by power saving devices