Sustainable Printing Practices for Indian Corporations: Konica Minolta's Commitment to SMBs
India, 14 September,2023: With a legacy spanning 150 years, Konica Minolta shall stand as an enabler of connectivity and commerce, as reinforced by the leaders of India and Japan, in the recent G20 negotiations. In a technologically volatile global landscape, Konica Minolta's legacy solutions can be lent to empower this thought exchange, opening a whole new world of collaboration, talent, expansion, advancement, networks, and research, that can be realised at scale. Here is an overview of Konica Minolta's commitment to the cause, since before mandates.
Digital printing offers a world of advantages, including quicker turnaround times, cost-effectiveness, web-to-print solutions, variable data printing, and the ability to create on-demand prints. Konica Minolta's Print Xpress – Innovations in Print roadshow recently congregated over 2500 customers from 150+ cities across India, showcasing cutting-edge products like the AccurioPrint C4065 High Chroma Engine and AccurioPress C73hc, carried out in rural India, empowering small to medium print businesses to move away from traditional, resource-intensive methods and embrace sustainable workflows. These innovations have redefined the way businesses approach printing operations.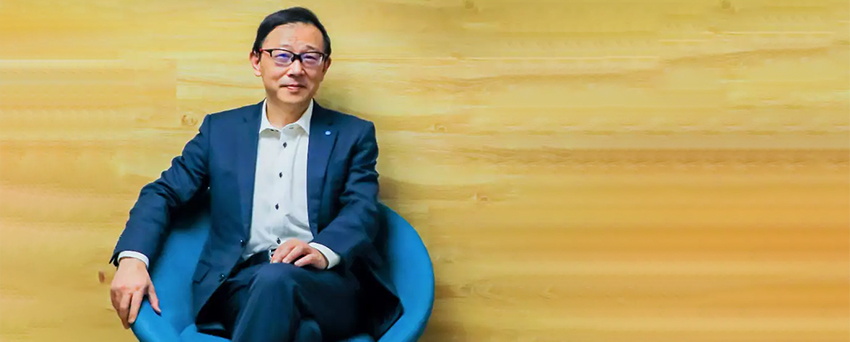 Konica Minolta moves beyond innovation, by making solutions environmentally friendly. Rethinking materials and processes, introducing eco-friendly alternatives, such as recycled paper, FSC-certified materials, and even tree-free options, have significantly reduced operational carbon footprint, across clientele.
Digital printing, a key focus for Konica Minolta, eliminates the need for resource-intensive practices like etched metal plates, reducing energy consumption and waste generation. Toner quality ensures environmentally sustainable prints, using 25% less water compared to conventional polymerised toner. Additionally, their efficient energy conservation techniques, like inkjet printers that reduce electricity usage by up to 57%, contribute significantly to reducing carbon emissions.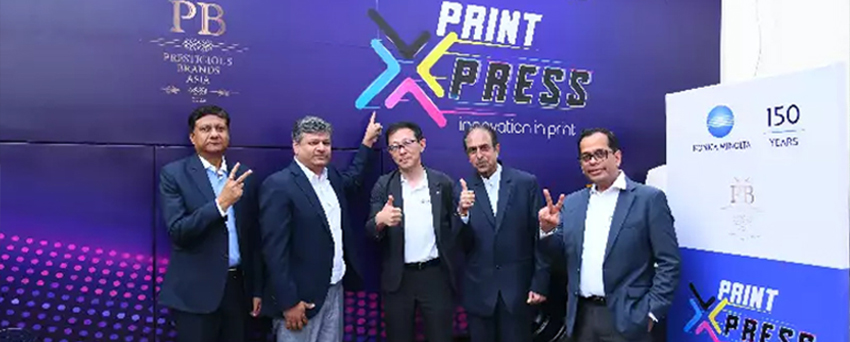 Leaning into the power of automated workflows, Konica Minolta makes productivity, scalability, and compliance, an everyday essential across users, while reducing inefficiencies and errors. By leveraging the potential of automated workflows, businesses can redirect resources towards strategic initiatives, extending to talent acquisition, vendor management, on-cloud ECM systems. These solutions transcend geographical boundaries, enabling seamless collaboration and innovative problem-solving, across MSMEs. This not just making businesses efficient; but makes them limitless.
A Legacy of 150 Years is just the beginning. A status quo is as corrosive to business, as any disruption, if not more. Staying committed to equitable and all-encompassing smart sustainability, Konica Minolta have been established as pioneers, segment-starters, and innovators who lead the way in both digital and physical print solutions.