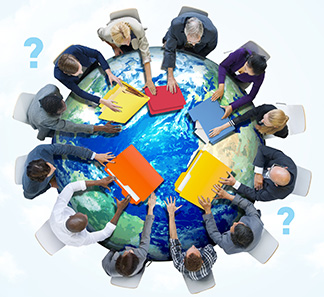 Businesses are increasingly moving towards gig economy wherein the teams usually are geographically spread. In India, many large and small IT organizations allow its employees to work from home for specific number of days in a month. Of course, the benefits of remote or telecommuting employees are plenty, concerns like the security of data, productivity, and employee monitoring are clear and present. Most companies thus allow its employees to work only on company issued laptops with security cards. Document Management System (DMS) can effectively tackle these issues as follows
---
Easy Processes
Getting approvals by physically signing the documents is so passé. A DMS will allow stakeholders to seek/give approvals by signing the documents digitally. The signature is encrypted and offers the same level of security as banks. Moreover, the documents can be stored or retrieved in a seamless manner. This can be particularly helpful for procurement, sales and HR department of an organization.
---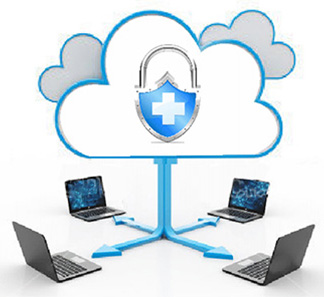 Secure File Sharing
Work between teams that are geographically spread usually is mostly sharing files and communicating. A modern DMS enables both of these functions in a secure environment with 256-bit encryption. Files of any format can be shared with ease.
---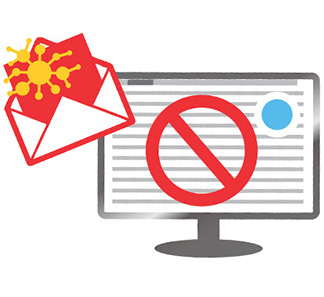 Authorizations
Collaborating using email or file sharing services has one serious flaw – you cannot prevent unauthorized access to sensitive documents. Administrator of the team that uses DMS can assign specific roles to each member and set authorization levels for accessing the documents. Thus, even if a set of documents ends up with a non-intended person, unless he is authorized to access them, the safety of information is ensured.
---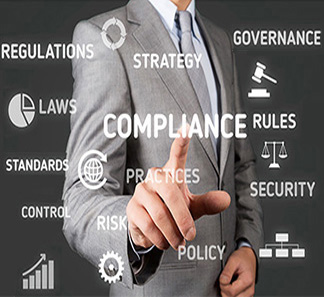 Compliance
Regulated industries like BFSI and healthcare have to operate and adhere to rules set forth by the respective ombudsman. Modern DMS ensure that compliance takes place at every level of work performed.
---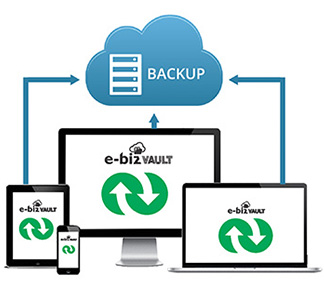 Auto Backup and Sync
When remote teams collaborate, it is critically important to ensure that automatic backups are frequently done to prevent data loss. A DMS ensure this occurs in the background without affecting the work.
---
Implementing cloud-based DMS requires no special equipment nor any infrastructure. Access to the system is browser based or through light-weight apps. Apart from apparent monetary benefits, DMS ensures that your remote teams are productive, compliant and work in a secure environment, a seamless way of working with geographically spread teams.